she called upon death
said it had to be better
than what she had now





fee fi fo fum. that
jack was really fuckin bold
to bring some beans home





don't they say that pain
is really close to pleasure?
whips and chains oh my





he thought he was hard
til she sliced his balls straight off.
can't get hard now





what if i give you
all that i have to give and
then u go, what then?





"u aint that cute son"
see i had to tell him that.
his head's big enough





i be doin it
betta yet Baduin it
i keeps it Clevah





you never saw me
too busy checking for her
so i just gave up





friend material?
im not tryna be your friend
what u think this is?





can you hurry up?
bust a nut already dammit
im getting lockjaw





now look here bubba
im just tryna do my time
i am not ur bitch





don't fuck with me man
jedi mind tricks don't work here
i saw you with her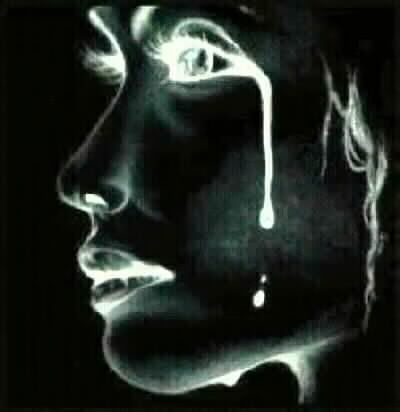 "i am sorry miss"
and no soothsayer was she
but somehow she knew
_____________________________________________________

Today is meet a blogger day

the first commenter must go into the blog comments of my last post and visit an unfamiliar blogger. Then comment on that blogger's last post

All following bloggers/commenters must either
1.visit the blog of the commenter above them and comment(if they haven't visited already) or
2.pick someone from that person's blogroll who's spot you haven't checked out yet and comment on that blogger's latest post

(In the unlikely event that the commentor above you does not have a blog, you are not then excused bastard. You gotta go further up the line and commence to meeting some friggin new faces)

let me know whose spot you visited and commented on
have fun

don't leave me hangin like that bootleg Michael Jackson karaoke challenge thing Had me actin a fool for no reason

I really am still waitin on somebody to do it
this will be a returning thread in my posts unless onea yall bastards does it

grimace

have a nice day